Our offer
Our offer includes: smartphones, notebooks, tablets, accessories, smartwatches and TVs of over 30 global brands (Apple, Blaupunkt, Blauberg, Denon, DJI, Ferguson, Google, Heco, Huawei, JBL, Kindle, Lenovo, LG, Manta, Magnat, Motorola, Panasonic, Philips, Pocketbook, Samsung, Sharp, Skymaster, Sony, TCL, Thomson, Ulefone, Xiaomi); our quarterly sales reaching 175 000 pieces.
Brilliant Innovations You Didn't Even Think About
Dreams are limitless. Action Global strives to change tomorrow to achieve a happier and more prosperous life. We explore the unknown to unlock new potential and fulfill greater commitments.
Household appliances are electrical mechanical appliances that perform some household function, such as cooking or cleaning. Household appliances can be divided into:
Large appliances or household items
Small household appliances
Consumer electronics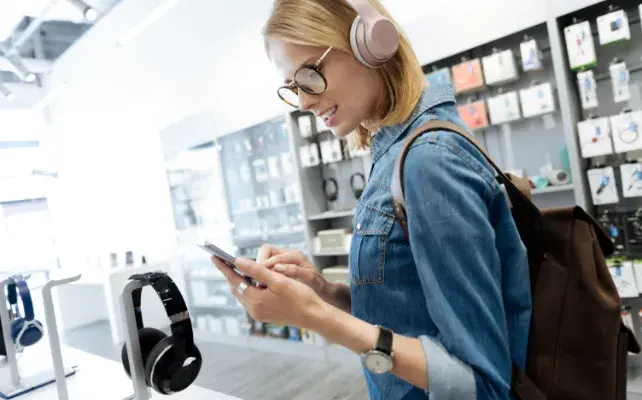 This division is also visible in the maintenance and repair of these types of products. Consumer electronics typically require a high level of technical knowledge and skill, while large home appliances may require more hands-on skill and brute force to operate the devices and the heavy tools needed to repair them.
It is impossible to imagine that any family in the modern world managed without household appliances. you can perform almost any action (or even replace them) With the help of electrical appliances with a minimum expenditure of time – washing, cooking, cleaning.
In our wholesale online store "Aktion" of small household appliances, a huge assortment of electrical appliances is presented. For example, you can purchase almost everything you need for cooking and drinking, for home leisure and entertainment.
New technologies affect
We present an opportunity for B2B customers to sell consumer electronics at a good margin to their B2C customers. New technologies affect us in many ways – education, medicine, entertainment, the list is long. However, there is a relatively new way in which the digital age has begun to influence our way of life, thanks to the introduction of computers and other electronic components into home appliances. Electronics has been providing product developers with new perspectives on home appliances for a while. There are many breakthroughs that can make life at home much easier. In this article, we'll take a look at a few features and devices that have generated a lot of interest lately and how they can change the way you live in your home.
Electronics in home appliances can be very simple to make, or they can be quite significant – they can take the form of allowing the coffee maker to start making coffee at a certain time so that before you get out of bed and the kitchen is ready and waiting for you. It may take the form of a water filtration device that indicates a replacement is needed. You can even see electronics in robotic vacuum cleaners that roll across the floor sucking up dirt and removing dirt.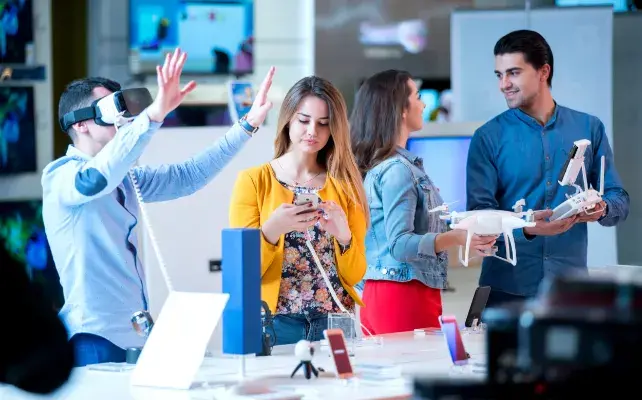 Home appliances are seeing more and more ways of customization and efficiency, with less physical effort on the part of the person doing the cleaning or cooking. This has created additional free time for those of us who spend most of our day keeping our homes running smoothly and creating a higher standard of living for many citizens around the world. Electronics are increasingly found in various types of home appliances, and while these technological advances often come with higher costs, newer electronics bring down the price of slightly older ones. This makes last year's technology, which is still very similar to this one, much cheaper while still providing a similar level of functionality.
Advances in home appliances have led to cleaner homes with less cleaning time, improved food quality with healthier ingredients, and all-round improvements in comfort, efficiency and speed for anyone doing chores at home. Freeing up a few extra dollars on home appliances with electronic features is a great way to get a higher return on investment.